LANGUAGE SCHOOLS IN ENGLAND
ENGLISH LANGUAGE EDUCATION ABROAD
---
We bring you together with the best language schools in England in many different locations, from the center of London to Bournemouth, so that your dream of quality English language education will come true.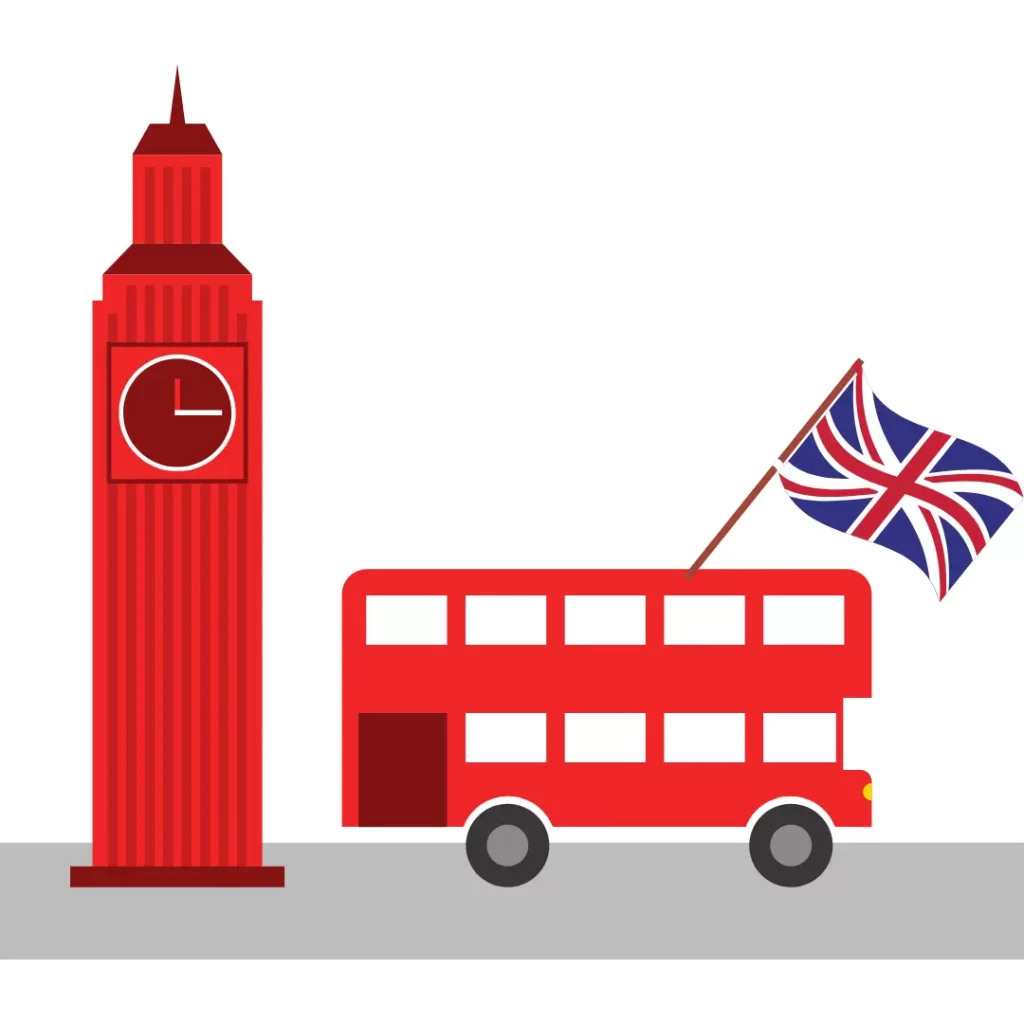 ST.GILES
St Giles is among the most preferred schools with its globally located schools.
MALVERN HOUSE
Malvern House welcomes more than 3 thousand international students from 100 countries every year.
TWIN UK
Twin Group has been providing quality English language training in many locations since 1993.
CES
CES is among the best quality language schools, continues to be a pioneer in language education.
LSI
LSI has been providing quality and reliable education in developed countries since 1965.
EC LONDON
Offering high quality to its students, EC is among the most prestigious language schools.
TTI
It is an independent, boutique English language training center established in London in 1998.
ICE
It offers quality English language education at very affordable prices.
INGLA
INGLA provides education according to the needs of the students with various course programs.
WEST LONDON ENGLISH SCHOOL
It welcomes outstanding students with high-quality teaching and flexible courses.
KAPLAN LANGUAGE SCHOOL
It offers prestigious language education in over 35 schools in 6 different countries.
WESTBOURNE ACADEMY
It is an affordable and quality language school within London's second largest college.
Contact us for school options that are right for you
FIRST CLASS LANGUAGE SCHOOL CONSULTING
We find the most suitable program for you among the wide range of language education programs in our portfolio, such as General English, Business English, One-to-One Lessons or Summer School Programs, and we carry out the whole process with you.