INTERNATIONAL ınternshıp applıcatıons
career opportunıtıes ABROAD
Interning abroad is a unique opportunity for personal and professional development. As We Education, we plan your paid or unpaid international internship application process with the options that will be most beneficial to you in the future. Taking into account your career goals and educational status; we make your decision-making, application and internship processes easier.
---
WHY SHOULD I DO AN INTERNSHIP ABROAD?
By doing an internship abroad, you gain brand new skills in your profession with an international perspective, while also having the opportunity to get to know and experience different cultures and business cultures. While you observe how your profession is performed in different cultures, you gain important work experience at minimum cost.
Having an internship experience abroad in your CV will open many important doors in your professional life and help you stay one step ahead of your competitors.
During your internship, you will improve both your business English and general English. Also, your adaptation to a new environment, independence and problem-solving skills will be strengthened.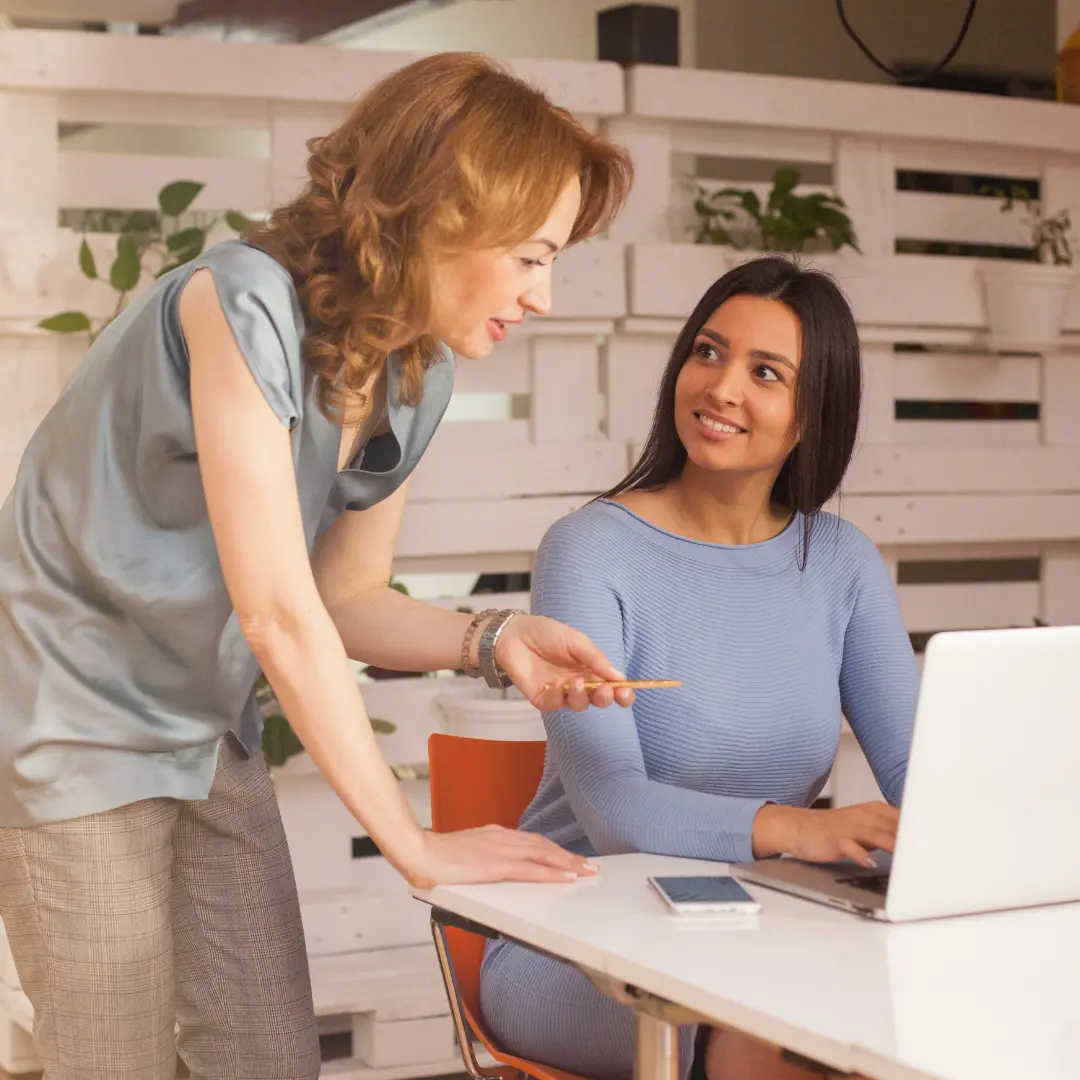 INTERNATIONAL INTERNSHIP APPLICATION PROCESS
GOAL SETTING AND RESEARCH
The first step of doing a professional internship abroad is to determine your goal. Together, we research and choose the countries, sectors and companies that best suit your career and interests.
PREPARATION OF REQUIRED DOCUMENTS
Internship application requirements vary depending on the country and institution you choose. We will help you prepare the necessary documents, guide you and ensure that your application is completed completely. In applications for internships abroad; your CV, motivation letter, reference letters and educational documents, if any, are generally requested. In some cases, a language proficiency certificate (such as TOEFL, IELTS) or special documents required by the country where you will do your internship may also be requested.
APPLICATION PROCESS
We complete your internship application together. At this stage, you need to fill out the online application forms, upload the necessary documents and follow the steps advised by us.
VISA AND RESIDENCE PROCEDURES
After your internship application is positive, it is time for visa and permit procedures. We will support you in your visa application process and will help your visa application proceed smoothly.
TRAVEL AND ACCOMMODATION ARRANGEMENTS
We guide you in accommodation reservations, flight tickets, health insurance, airport transfer and travel arrangements.
INTERNSHIP PROCESS
During your internship, you should focus on continuous learning, acquiring new skills, and making the most of your internship experience while adapting to the work culture of the country you are in. As We Education, we are always ready to help in this process, just a phone call away.
Contact us for the international internship options that best suit you.
INTERNSHIP ABROAD CONSULTANCY
As We Education, we bring you together with the most suitable international professional internship opportunities that will take your career to the next step. Contact us now for our free consultancy services.