canada LANGUAGE SCHOOLS
ENGLISH language educatıon abroad
---
From Toronto to Vancouver, enroll in the most suitable address for your career among our English language schools located in the most popular regions of Canada.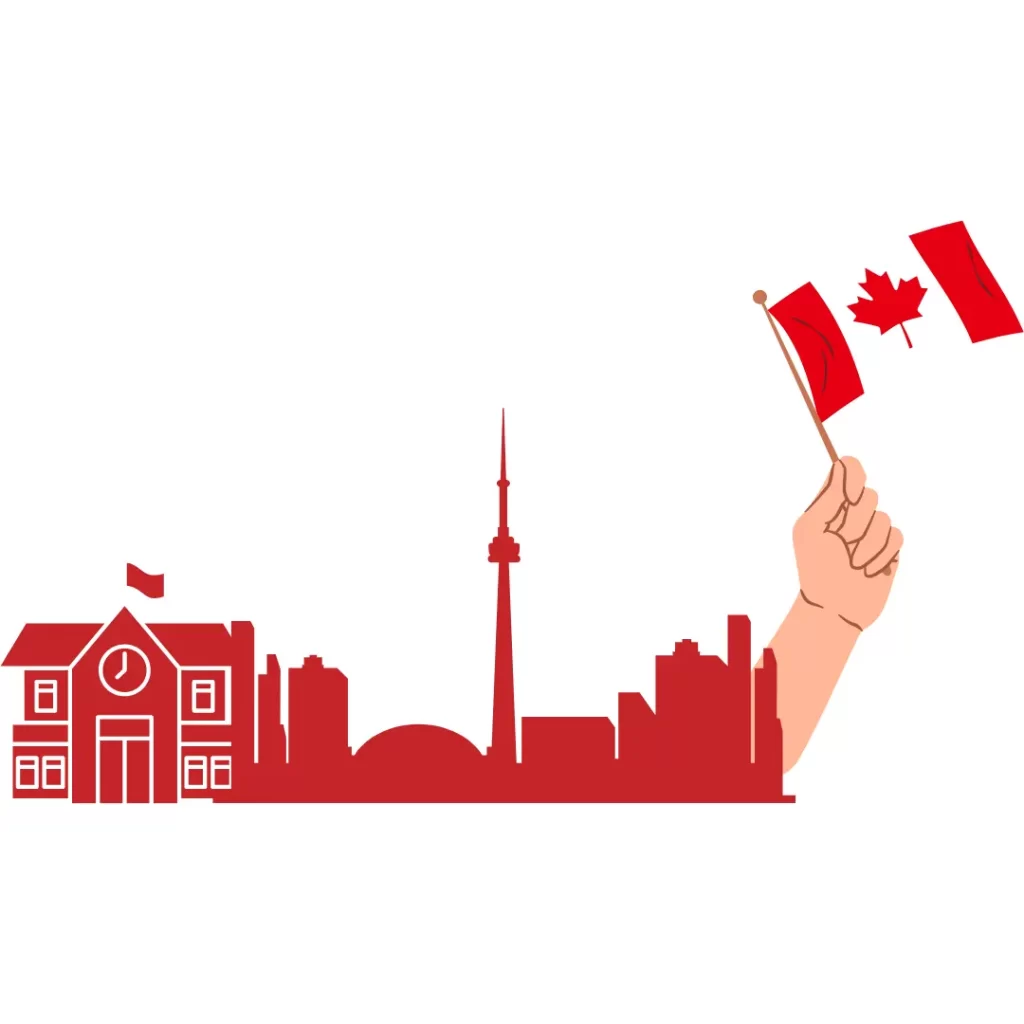 ST.GILES
St Giles is among the most preferred schools with its globally located schools.
CES
CES is among the best quality language schools, continues to be a pioneer in language education.
LSI
LSI has been providing quality and reliable education in developed countries since 1965.
ılac
Known as Canada's top quality language school, ILAC provides service in Toronto and Vancouver.
KAPLAN
It offers prestigious language education in over 35 schools in 6 different countries.
Offering high quality to its students, EC is among the most prestigious language schools.
Contact us for school options that are right for you
Free Language School Counseling
We find the most suitable program for you among the wide range of language education programs in our portfolio, such as General English, Business English, One-to-One Lessons or Summer School Programs, and we carry out the whole process with you.