Why Study englısh In England?
GUIDE TO ENGLAND
---
ADVANTAGES OF EDUCATION IN ENGLAND
Students who participate in language programs in the UK, especially when they are young, are more likely to be skilled in languages throughout their education. In the UK, one can find high quality programs for any type of level.
British English is also more recognised in Europe and generally in professional environments. Learning a language can't be narrowed down to a study program or school, so coming to the UK, experiencing the culture and practising the language in daily life is the best opportunity for students to engage with the language.
By personalising your options, we can find the best fitted program to your expectations and budget. The length of the study programs range from a few weeks to a year and classes can range from 15 to 30 hours per week. In this case, your budget, time and motivation will help us determine which programs you could choose.
UK is one of the most multicultural countries in Europe. Especially in London, there are more than 250 nationalities living together and this diversity is one of the best parts of studying in the UK. It gives the individual unforgettable experiences, a different world view and valuable lessons.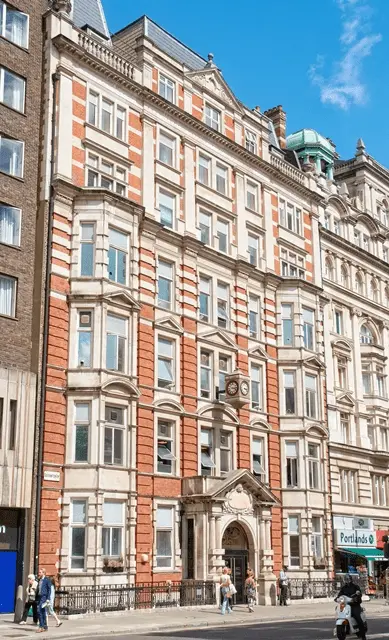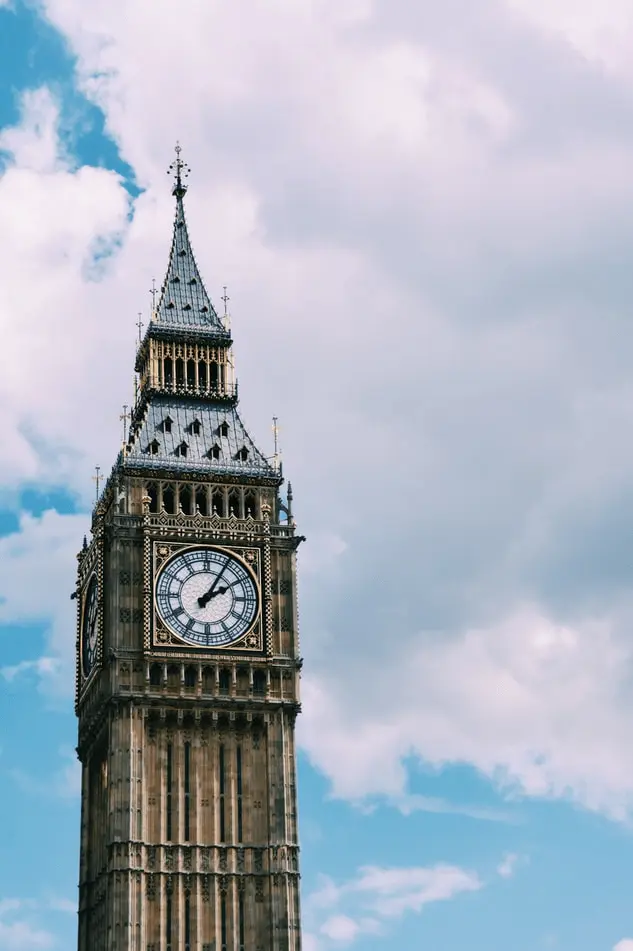 Students who study in UK universities can get ahead easier in their careers. They have the opportunity to use English both in their education and their personal lives. They can also finish their undergraduate degree in 3, and graduate degree in 1 year.
The UK allows international students to work up to 20 hours per week while they study. In some undergraduate programs, students can choose to pause their education and do a work placement in their chosen field for a year. Students who choose to do a part-time graduate course can also work while they study.
For years, UK universities have been the leading institutions on the Times Higher Education list of world's best universities. In 2018's rankings, 66 UK universities were in the top 500. Some of these universities were; Oxford University, Cambridge University, Imperial College, UCL, LSE and University of Edinburgh.
Universities in the UK also encourage students to self-study and research. This helps the students to adjust professional world more easily. In the UK, the academic year starts around September – October and the application deadlines vary. All applications are made via UCAS and the student is allowed to choose up to 5 universities.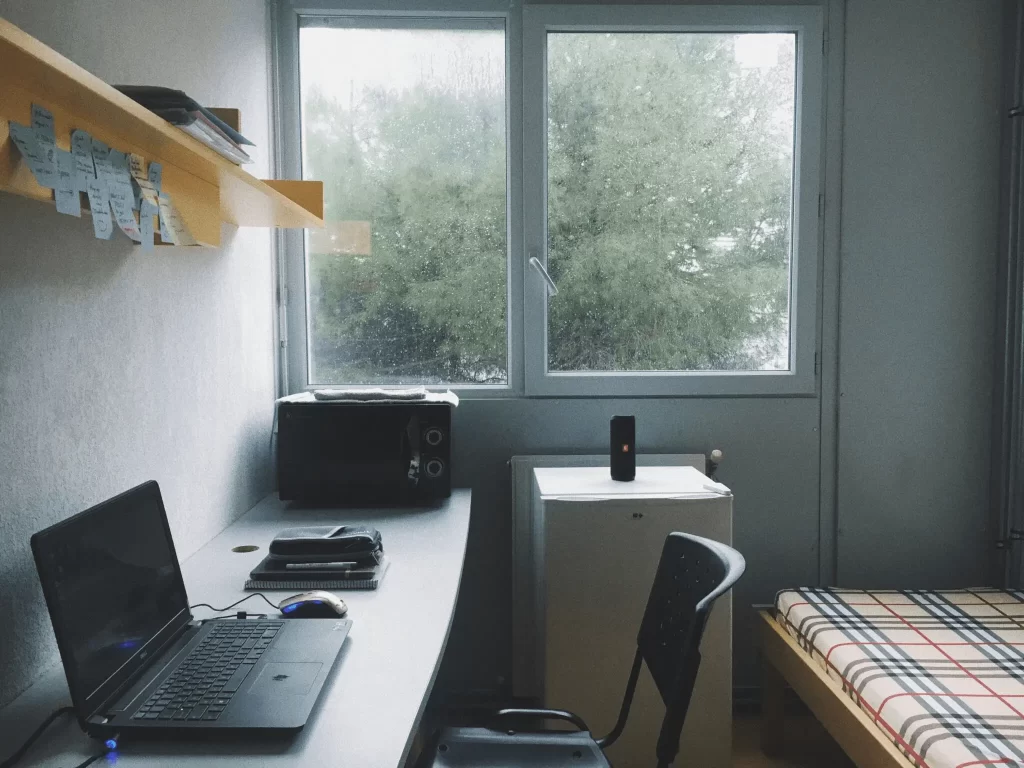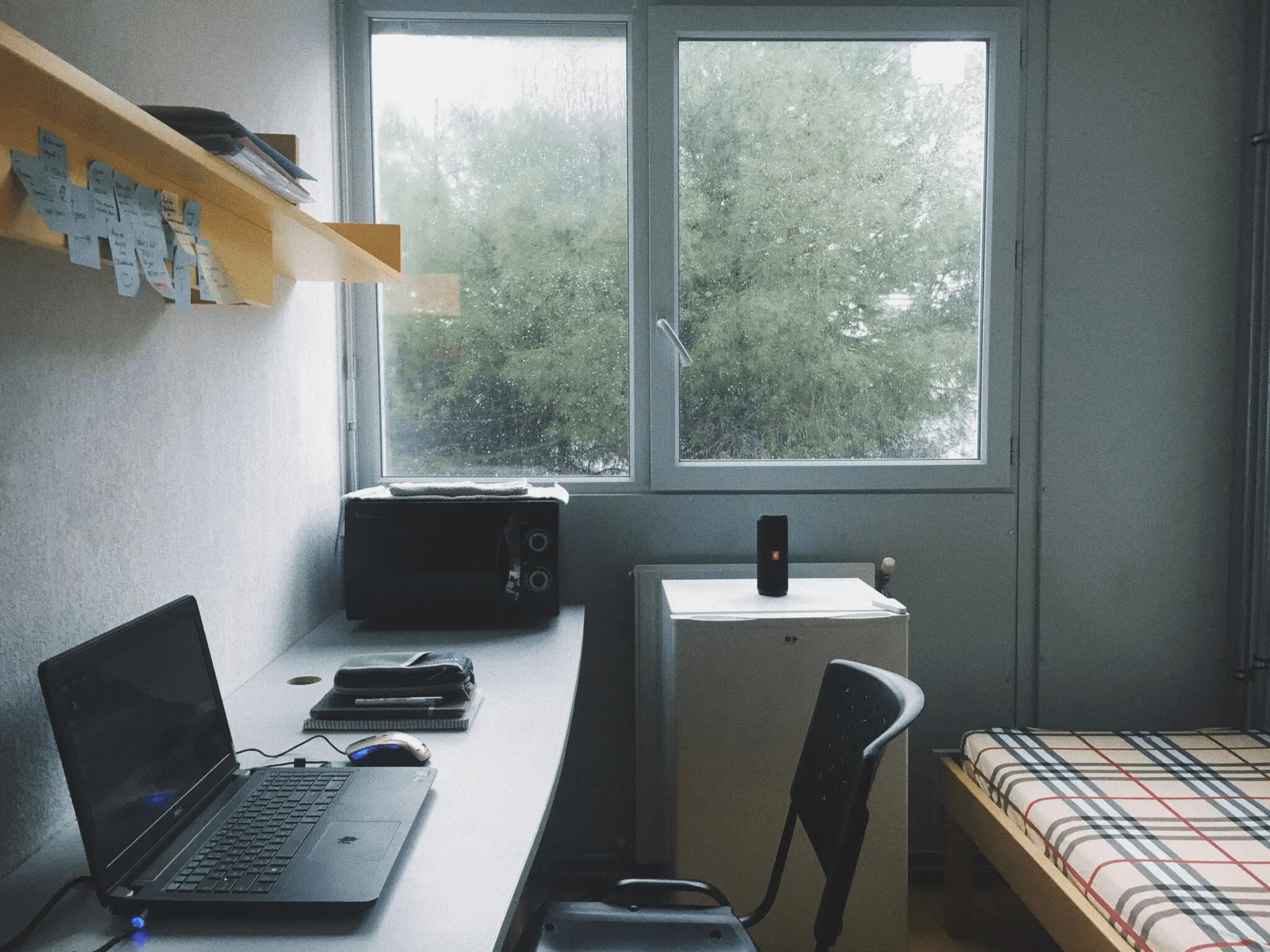 Accomodation
Students who come to the UK for language schools can stay with a family or at student halls. However, letting a flat or a room is also possible for longer study programs. Students who are in their first year of university are recommended to stay in student halls. UK universities always guarantee accomodation for foreign students in their first year. The accommodation fees range between £250 to £800. Inevitably, cost of living and rents are lower outside of London.
Visa
Visa to enter the UK is different than the Schengen visa, which is used to enter European countries. You can only travel within the UK with a UK visa. For language courses, a shorter stay study visa (eSVV or SVV) is provided, but students who would like to apply for undergraduate or graduate programs can receive a Tier 4 visa.