We Education provides specialized consultancy services for those who would like to study in the UK. Our consulting services include free consultancy for choosing the suitable study program, preparing the application file, applying for Visa, and making accommodation arrangements. We send our students to language schools and summer camps, certificate and professional programs, IELTS, TOEFL, FCE preparation courses, higher education, and MBA as well as internship programs.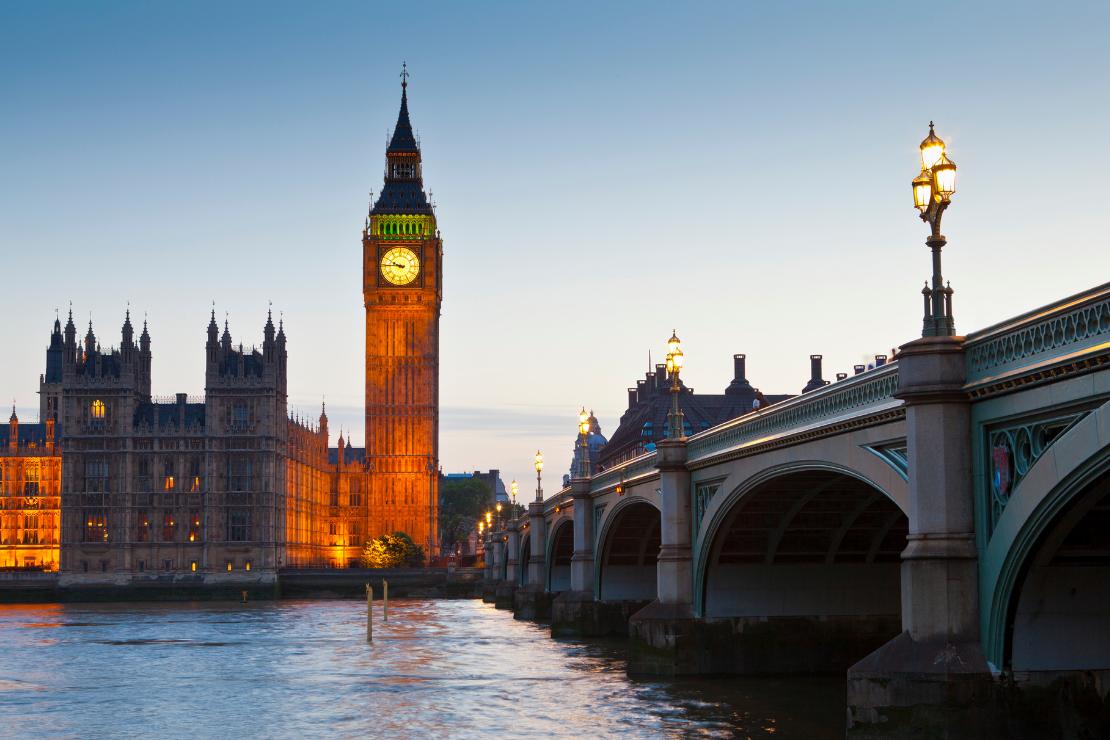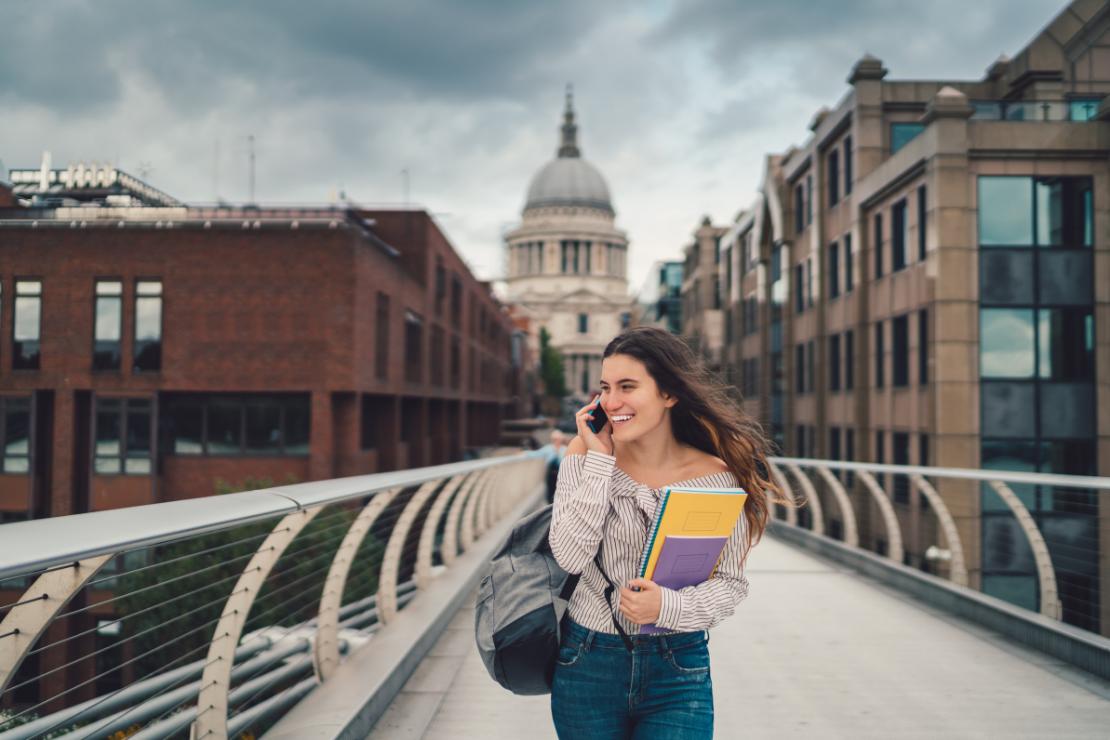 We first test our students' language level and assess their expectations as well as their needs from a language program. We then provide the student with options and start the application process by considering all relevant factors. The same process applies to higher education, MBA, and internship applications. All the schools we represent are accredited by British Council.
Our team consists of individuals who personally experienced going abroad to study in language schools, universities, or participated in professional training programs. Therefore, we can estimate what problems could arise during the application or the study program to offer the most effective solutions.
Our consultancy services continue throughout the students' studies and our team is available 24 hours a day. Our office is based in London and all correspondence is made via Skype, WhatsApp and e-mail.