YOUR EDUCATION & CAREER CONSULTANT
we educatıon & consultancy
ABOUT US
We are at your side with our free education and career counseling service that will strengthen your place in professional life with overseas education opportunities.
We support you with our free consultancy service at every stage of your career journey, from determining the roadmap suitable for you, to choosing the best school for you, also from preparing the visa application files to planning your accommodation.
RELIABLE EXPERTISE
CONTINUOUS CONSULTANCY
educatıon consultant ın london
who are we?
As We Education, we provide free consultancy services to our student candidates on subjects such as language school abroad, overseas university education and special exam preparation programs from our office in London, England.
In addition to being a member of the Association of Overseas Education Consultants (YEDAB), we only work with schools that have received accreditation approvals in their own countries and worldwide, with a view to bring you together with the most distinguished institutions.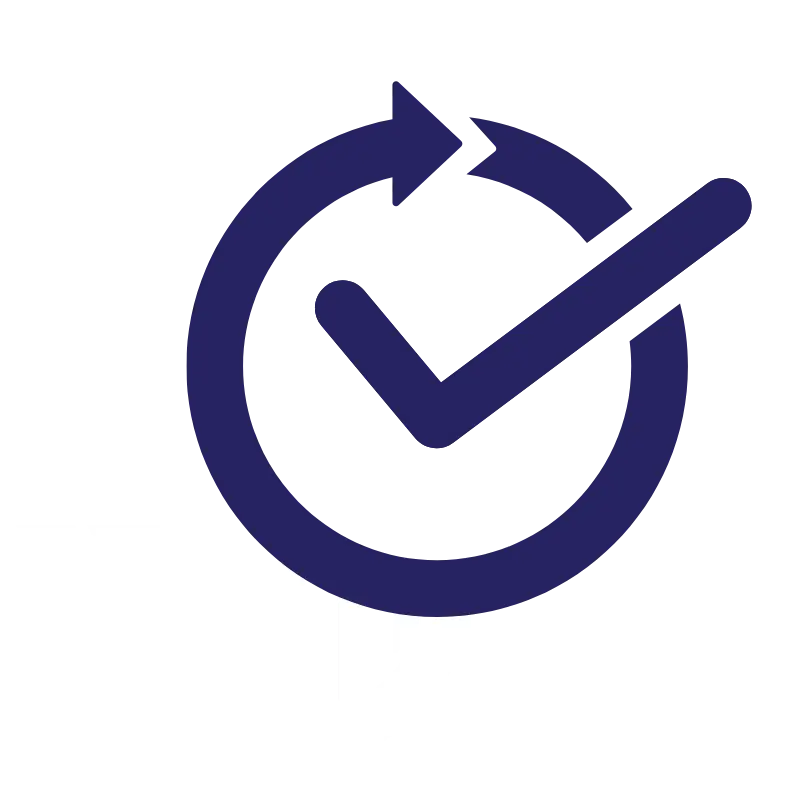 COMPREHENSIVE EDUCATION CONSULTANCY
WHAT SERVICES DO WE OFFER?
We offer free consultancy services on
foreign language schools and family language school summer camps,
certificate and vocational training programs,
language exam preparation courses such as IELTS, TOEFL, FCE,
academic education such as undergraduate, graduate and MBA programs,
vocational internship programs and corporate trainings
with nearly 150 contracted educational institutions in 3 different continents.
OUR CONTINUOUS SUPPORT POLICY
CONSISTENT SUPPORT
We are with you for all your needs, starting from the application stage and registration to overseas educational institutions, to consultancy about accommodation and region where you will be trained. We value that you are always a part of our family by continuing the educational journey we embarked on with you after your school enrollment and graduation.
In addition to these services, we offer professional consultancy services such as career planning and CV preparation to our students, and we guide them on their roadmap after they complete their education abroad.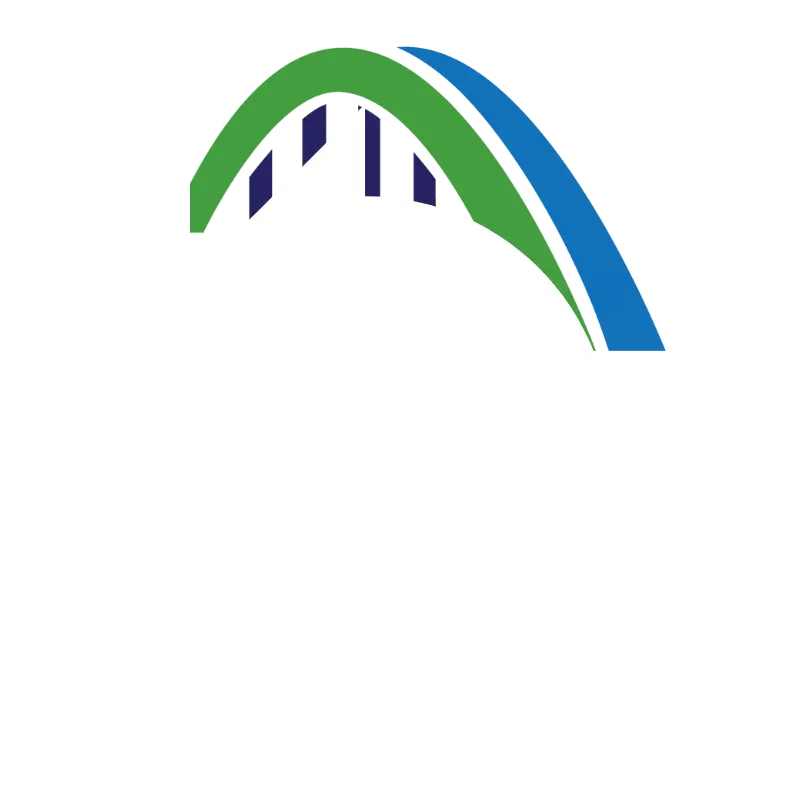 WHY CHOOSE US?
the best study abroad consultant
WE KNOW YOUR CONCERNS
In addition to our years of experience, each member of our expert education consultant team consists of people who have personally experienced the language school or academic education abroad. We anticipate the problems that our students may encounter both in the application and education process and offer effective solutions quickly.
CONTINUOUS PARTNERSHIP
We have a family sensitivity to ensure that our students feel safe during their education abroad. For this reason, our counseling service does not end with school registrations and continues throughout the student's education process. If needed, our team can be reached 24 hours a day.
LONDON BASED COMPANY
With our office located in the center of London, we offer the advantage of an accessible address, especially to our students studying at a language school and university in England. We work in close contact with our students from all over the world by carrying out all our communication via WhatsApp and e-mail.
BUDGET FRIENDLY CONSULTING
We are aware that one of the issues that makes you worry the most about studying abroad is the budget. Within the scope of our free consultancy service, we support your budget planning with affordable language school options and affordable foreign university options that will provide the best for your career goals.
READY TO EXPERIENCE EDUCATION ABROAD?
EMPOWER YOUR CAREER WITH WE EDUCATION
Join the We Education family and take your place among hundreds of students who have started their education abroad adventure.
If you want us to reach you as soon as possible with special options for you, you can fill out our Pre-Application Form. If you need an instant answer, you can contact us immediately via our WhatsApp Support Line.