OUR CONSULTING AREAS
OVERSEAS EDUCATION INTERNSHIP AND VISA CONSULTANCY
We are at your side with our education programs that will carry you up in your career, such as English as a foreign language programs, bachelor and MBA university opportunities, vocational internships and certificate programs. Take the opportunity to benefit from our comprehensive consultancy service free of charge, from determining the program suitable for you to visa consultancy. Carry your professional competencies to the next level with We Education.
---
LANGUAGE SCHOOLS AND SUMMER CAMPS
You might be considering to send your children to a summer camp, to improve your own English or to learn English. There is always a suitable program for any kind of learning. The UK offers professional English courses as well as general or academic courses.
If you'd like to explore a big city whilst studying, you can choose London. If you want a calmer city, you can choose Brighton, Bournemouth or Bath. If you'd like to go somewhere where you can only speak in English, you can choose Portsmouth, Liverpool, York or Sheffield. Classes range between 15 – 20 hours per week to more intense courses of 25 – 30 hours per week.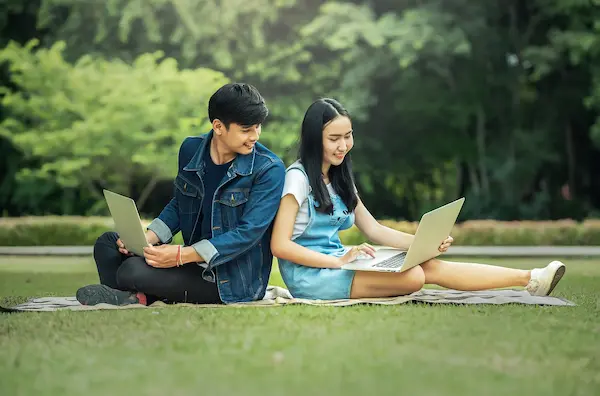 IELTS, TOEFL, FCE PREPARATION COURSES
There are many high quality and intensive English level exam courses in the UK. These courses are organised especially for IELTS, TOEFL, FCE exams comprising of classes on listening, writing, speaking, reading and comprehension.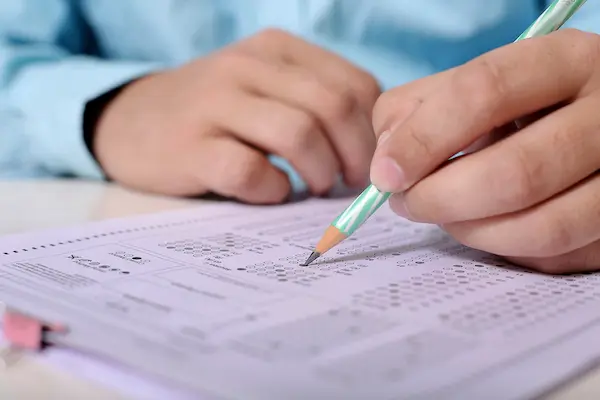 INTERNSHIP APPLICATIONS
An internship is a great opportunity that can bring valuable skills and an important experience to one's professional life. These internship programs are unpaid and their fees vary by the program's length.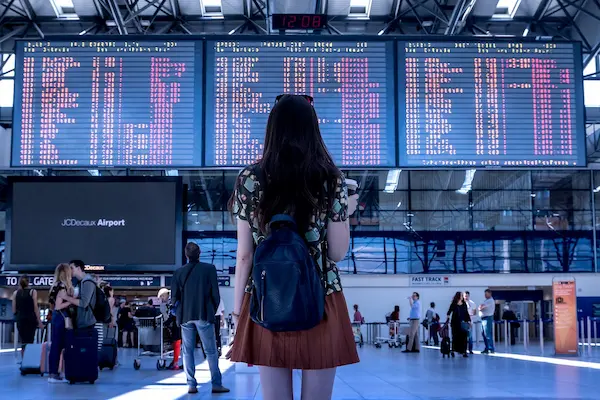 CERTIFICATE AND PROFESSIONAL TRAINING PROGRAMMES
Certificate and Professional Training Programs are very popular in the UK. These programs can range between £500 to £10000 according to one's field. The application documents usually contain the applicant's diplomas, transcripts, CV, work or academic references, proof of B2 level in English and a motivation letter.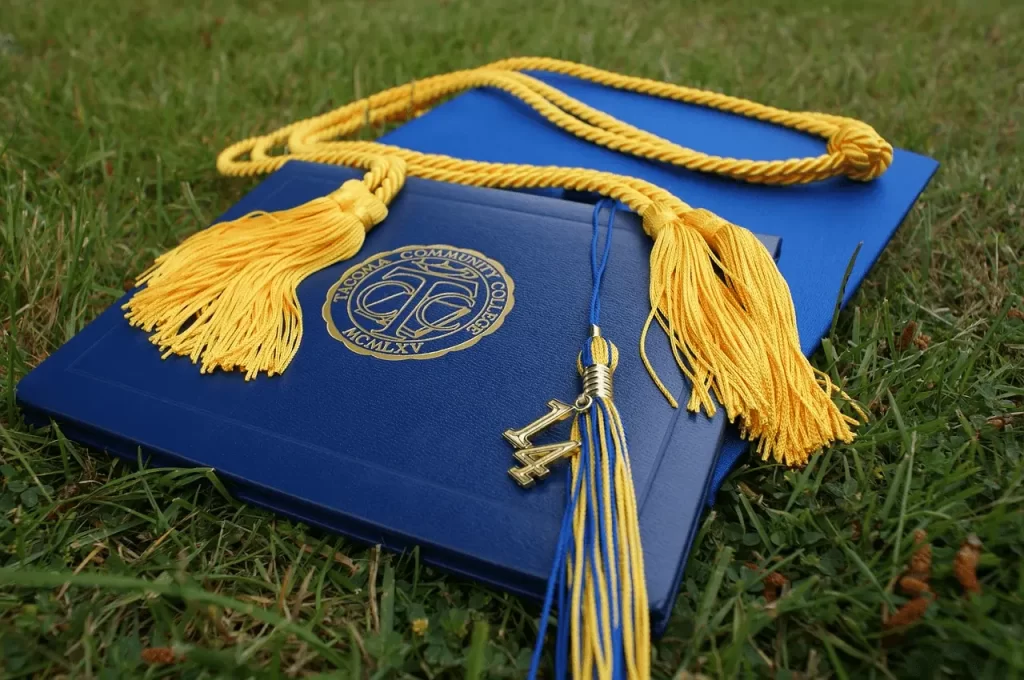 UNDERGRADUATE, GRADUATE AND MBA PROGRAMMES
We Education supports students who would like to apply for undergraduate, graduate or MBA programs every step along the way. We consult our students on their TOEFL or IELTS results, high school or university gpa and their work experience before applying via UCAS. We prepare the application documents together, and help our students choose the most suitable program.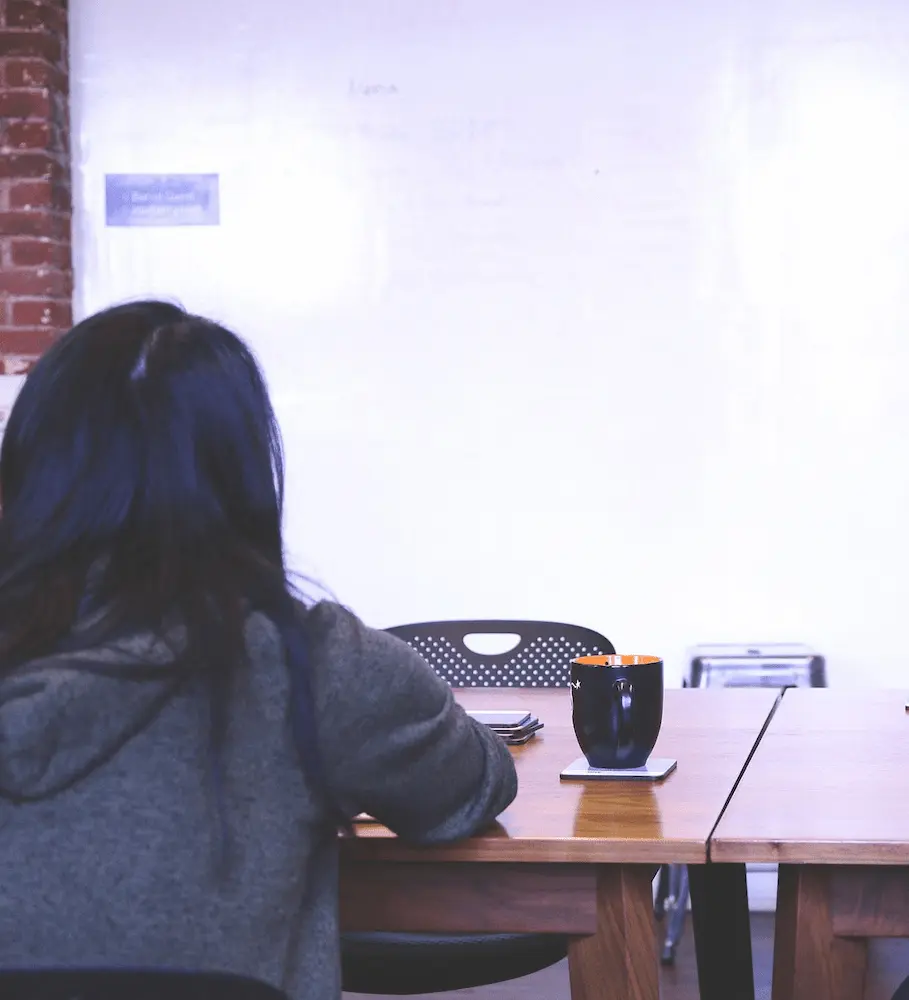 VISA APPLICATION SUPPORT
We support our students during the visa application process to make sure to obtain positive results.