FAMILY & CHILD LANGUAGE LEARNING ABROAD
Language Schools And Summer Camps
Family language schools and summer camps are educational programs designed to teach a foreign language to members of a family, typically parents and children, in a collaborative and interactive environment. Our family-friendly language schools offer dedicated language courses both for children and adults. All of our programs are enriched with cultural excursions and social events, as well as courses that will improve your language skills. Lessons vary between 15 – 20 hours or 25 – 30 hours per week. Please contact us for detailed information.
---
FAMILY & CHILD LANGUAGE SCHOOL ProgramS
Here in We Education; we definitely have a language school and summer camp program suitable for you and your child. Whether you are looking for junior programs, general and academic English programs, or professional business English programs; there is always a program that will suit your goals perfectly among our wide range of language schools in the UK.
While you gain international language proficiency during your education in our family and child language school and summer camp programs; you will also have the advantage of being together with participants from all over the world!
You can contact us immediately to find answers to all the questions in your mind and to choose one of the programs that meet your needs.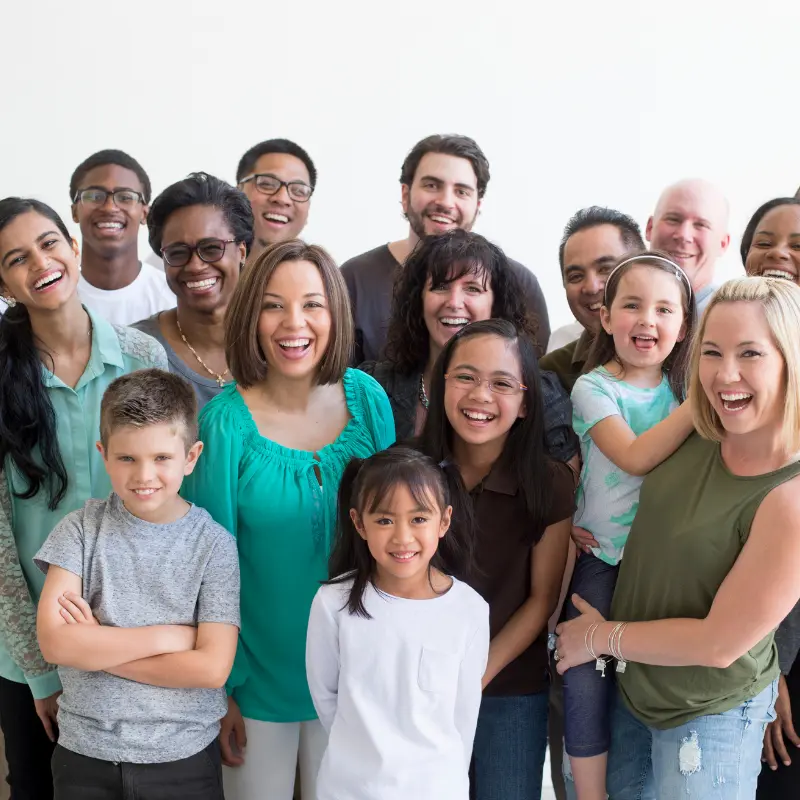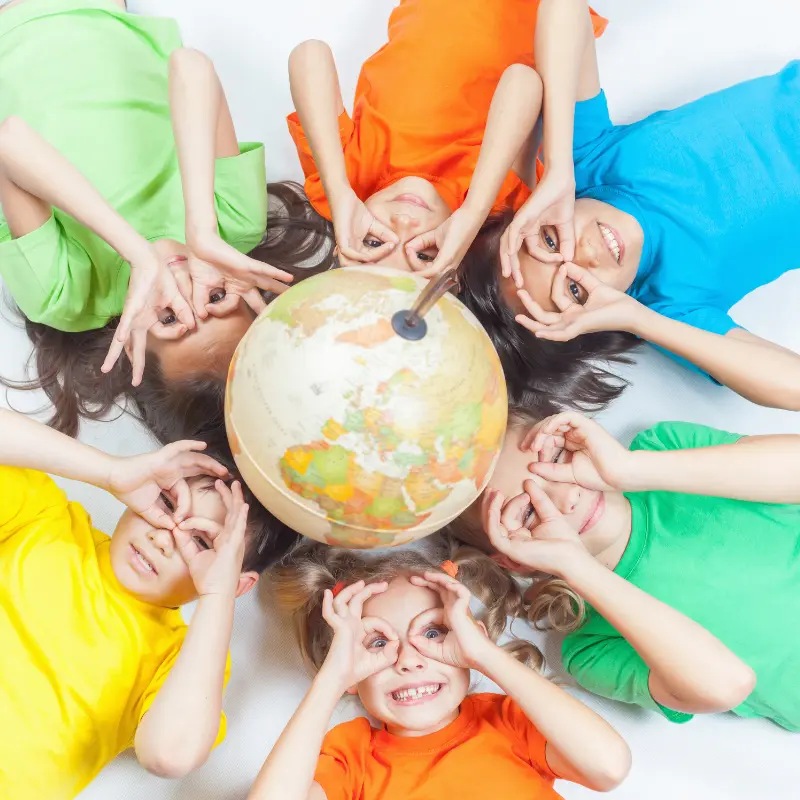 FAMILY-FRIENDLY & POPULAR LOCATIONS
Our summer language schools, which offer family and children's summer camp programs, are located in the most popular cities of England. During the summer, you can choose to study language in a historical city or a seaside location; you can enjoy England's natural and historical beauties and social opportunities during your education.
For example, if you want to breathe the metropolitan atmosphere while learning English, you can choose our London language schools, if you want to explore a quiet area, you can choose Brighton, if you want to experience the history of England, you can choose our Cambridge language schools. Since the schools in our portfolio are constantly updated, please contact us to get information.
BENEFITS OF FAMILY LANGUAGE SCHOOLS
Shared Learning Experience
Cultural Exploration
Effective Language Learning
Practical Communication
Enhanced Cognitive Skills
Global Perspective
Fun and Engaging
Strengthening family dynamics