INGLA SCHOOL OF ENGLISH LONDON Language School
LONDON
---
Why Study ENGLISH at INGLA?
Ingla is one of the most preferred schools among the London language school options and awaits its students with its diverse and warm environment. The school offers course start every day throughout the year. With the Ingla private internship program, you can finance the part of the language course fees that you cannot afford.
In classes with an average of 8 people, you can choose from many different programs ranging from General English to Business English and language exam preparation programs. Take advantage of our free consultancy service to find the most suitable program for you and make your dream of language education come true at Ingla School of English London.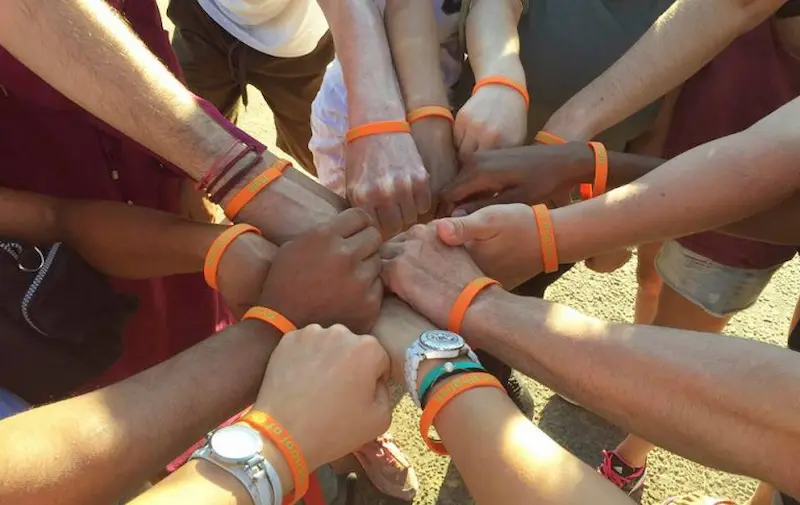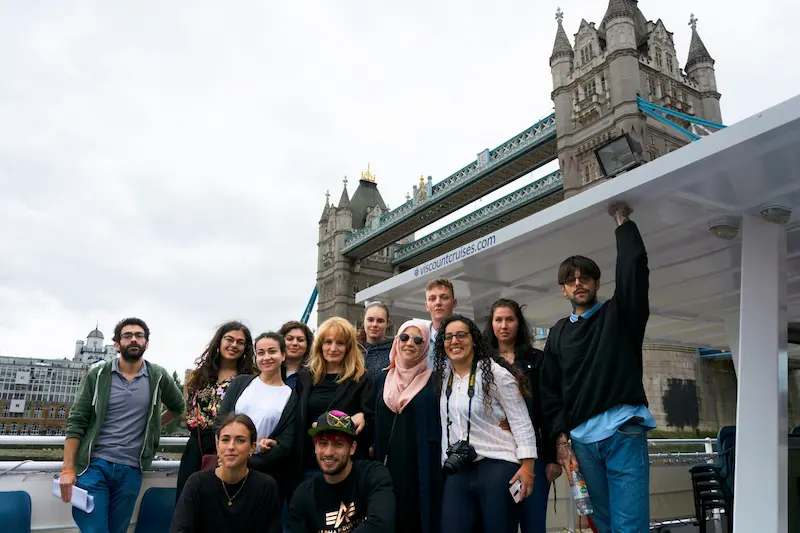 Advantages of INGLA SCHOOL OF ENGLISH LONDON
Opportunity to Finance Your Own Language School with Ingla Internship
INGLA School of English offers its students an excellent opportunity to overcome financial obstacles. With INGLA's internship program, students can finance the part of their language course fees. The Ingla internship program can be completed while the language courses are in progress.
British Council Accreditation and English UK Membership
As one of the leading schools in quality English language education and language school experience, Ingla has British Council accreditation and is a member of English UK. The school is also one of 8 Trinity Exam Preparation Centers in London. It invites its students to a quality and well-programmed English education experience with fully experienced teachers with CELTA certificates. If you wish, you can get to know your teachers and the school by taking advantage of the 1-day trial lesson.
Learning Trips and Social Activities
Ingla combines quality education with various cultural events and social tours. Travel tours to one of the seaside areas outside London are organized at the school every semester. The school gives importance to learning trips and social activities, also, brings its students together in the most popular cultural spots of London.
The school is established as INGLA School of English in July 2016, and was founded by the experienced staff of the Wellington Study Centre, which dates back to 1989. Located in North London, Ingla mainly hosts students from European countries such as Spain, Italy, France and Turkey, and from important Asian countries such as Russia, China and Japan.
KEY INFO
FREQUENTLY ASKED QUESTIONS
When Can I Start Studying at INGLA?

It is possible to start a course any day of the week throughout the year. However, the school recommends starting on Mondays. In addition, we recommend that you have a detailed discussion with us before any plans to avoid possible problems due to special days and holidays.
What Are INGLA Language Training Programs?

Beginner English

General English

Business English

English for Speaking

Cambridge, IELTS, Trinity Exam Preparation Program

English for Catering

One-to-One Lessons

Two to One Lessons
How Long Does Language School Training Take?

The duration varies depending on the type of program you prefer. Adult language programs at Ingla last 12 weeks for a full term.
Will I Take The Pre-Language School Exam?

Ingla English language school expects its students to complete the placement test by taking the online English test at the stage of application.
Where Can I Stay While Studying at INGLA Language School?

INGLA guides its students to appropriate agencies in finding accommodation

Private rental houses and rooms

Homestay accommodation

Hostel and hotel options
What Facilities Does INGLA Provide to Students?

Ingla internship program to finance part of language school fees

Online and face-to-face blended education options

Student welfare officer

Cultural tours in and out of London

Social Program: Regular social activities and cultural tours (Social programs may be subject to additional charges.)
What Are The Highlights of INGLA?

British Council accreditation and English UK membership

Trinity exam center

State-of-the-art classrooms

Affordable programs

Financing opportunity with internship program

Online education programs

Friendly and warm staff
How Much Are The INGLA Language School Prices?

Language school prices vary according to the type and duration of the program you choose.

As an example, prices for Ingla London 2023 are GBP 885 for General English program for 12 weeks – 6 hours per week – totaling 72 hours.

There may be periodic changes in prices.
WHERE IS INGLA SCHOOL OF ENGLISH London LOCATED?
Get a price quote for your preferred program
Get Your Quote for Language Training at INGLA
If you're looking for a top-quality English language school with a welcoming and supportive environment, INGLA is waiting for you.