WEST LONDON ENGLISH Language School
LONDON
---
Why WEST LONDON ENGLISH LANGUAGE SCHOOL?
Enjoy the privilege of being a part of West London English School (WLES), a private English language school accredited by the British Council, offering high quality English language courses at affordable prices.
All general English programs in West London are based on a communicative approach.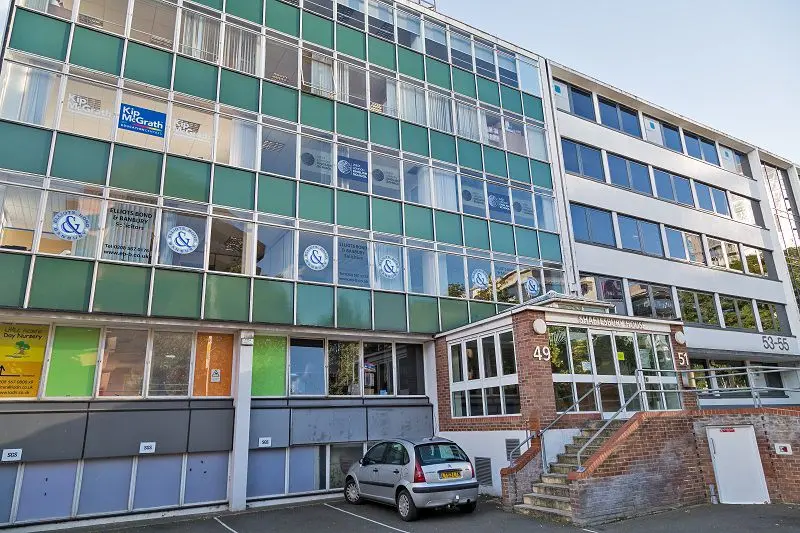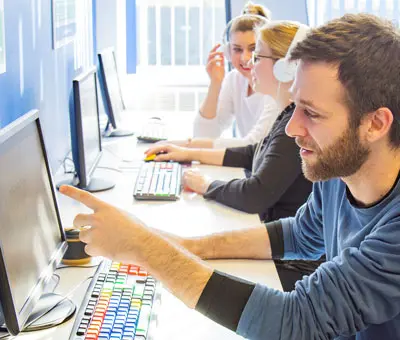 Advantages of WEST LONDON Language School
Affordable and Reputable Address
Opened in 1984 and operating as the West London Language School since 2015, WLES brings together years of experience with affordable prices. You can find affordable language school education options at WLES. In addition, all programs in WLES have online options.
MEDICAL AND PROFESSIONAL BUSINESS ENGLISH PROGRAMS
WLES's English language course programs include General English, Business English and exam preparation programs, as well as Professional English Exam preparation program (OET) and Medical English programs for healthcare professionals.
SPEECH AND COMMUNICATION ORIENTED
Primary aim of WLES is to ensure that all students gain fluent English speaking proficiency. The school includes speaking classes, customized programs for junior and adults, and programs consisting of 1 to 1 private classes. At the end of your language education at WLES, you will have the ability to speak fluent English.
KEY INFO
FREQUENTLY ASKED QUESTIONS
When Can I Start Studying at WLES?

Every Monday throughout the year is determined as the course start date at the school. However, we recommend that you have a detailed discussion with us before any plans to avoid possible problems due to special days and holidays.
What Are WLES Language Training Programs?

General English

Exam Preparation Courses (IELTS, Cambridge, OET)

English for Professionals

Business English

Medical English

Junior English Summer Camp

Speaking Program
How Long Does Language School Training Take?

The duration varies depending on the type of program you prefer. General English programs at WLES last a minimum of 1 week.
Will I Take The Pre-Language School Exam?

WLES expects its students to complete the placement test by taking the online English test during the application process to language school programs.
Where Can I Stay While Studying at WLES Language School?

Different accommodation package options in rooms for 2-10 people in a private student dormitory

Homestay accommodation
What Facilities Does WLES Provide to Students?

Opportunity to get to know teachers and classroom environment with a free trial lesson

Expert support for students in daily life abroad

Activities for effective communication skills

City tours, special day events

Social Program: Regular social activities every week. (Social programs may incur a fee.)
What Are The Highlights of WLES?

Education experience

Affordable prices

Communication-oriented education

Student-centered teaching method

Flexible and tailored programs

Professional and medical English programs

British Council accreditation
How Much Does WLES Language School Cost?

Language school prices vary according to the type and duration of the program you choose.

For example, 2023 prices at WLES are GBP 660 for a General English program for 4 weeks – 15 hours per week – for a total of 60 hours.

There may be periodic changes in prices.
WHERE IS WEST LONDON Language School LOCATED?
Get a price quote for your preferred program
GET YOUR QUOTE FOR ENGLISH LANGUAGE PROGRAMS AT WLES
Start your English language course at WLES right away to be one step ahead in professional life and make a difference with your fluent English skills.