ST GILES LONDON HIGHGATE JUNIOR LANGUAGE SCHOOL PROGRAMS
LANGUAGE EDUCATION IN ENGLAND FOR age 14 AND OVER
---
Gift your child an unforgettable language school experience with St Giles International, the leading provider of English language learning programs in the UK. In addition to the London Highgate Junior program of St Giles International, the Secret Cities English Plus program for the summer period stands out with its unique experiences blended with high quality education.
You can choose the Junior program that continues throughout the year, or you can give your child a unique language school adventure with the special program Secret Cities between 26 June and 4 August.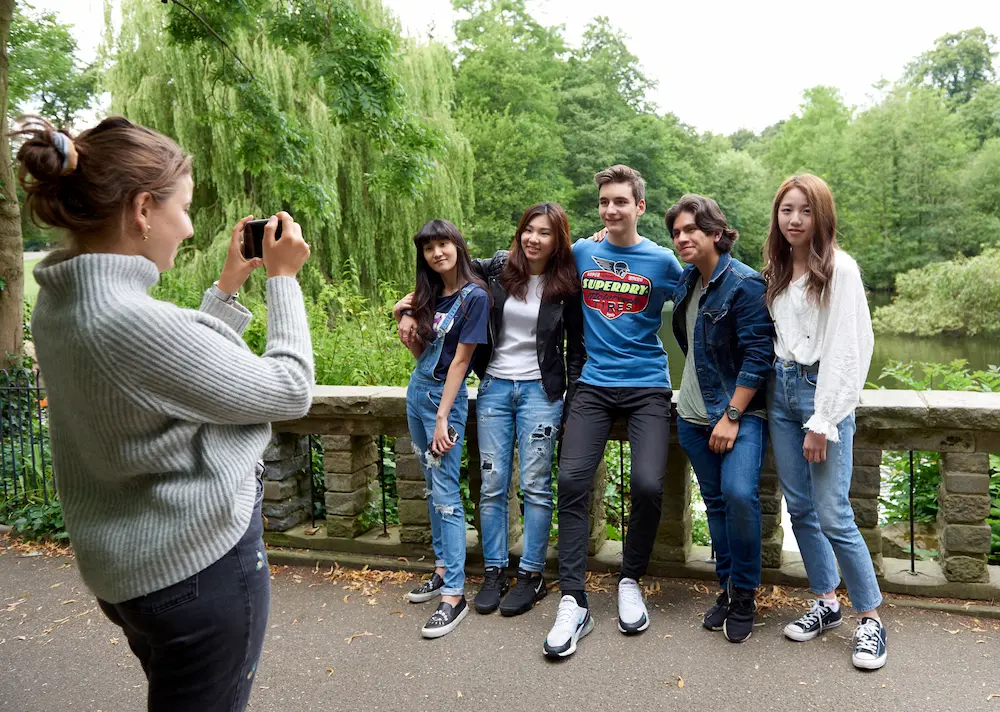 ---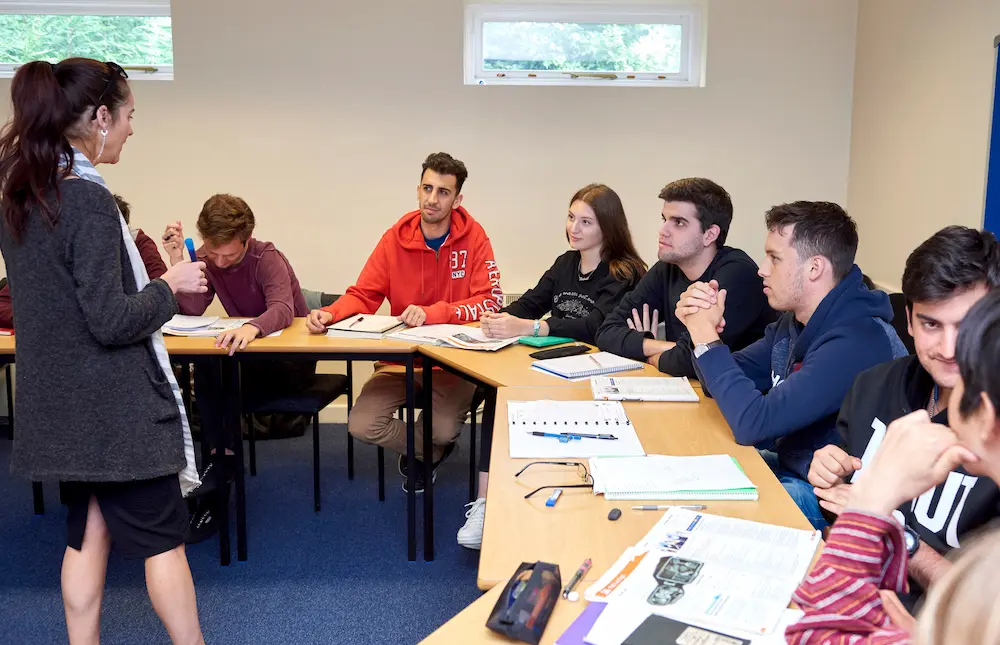 AGE 14 AND OVER
JunIor Program
St Giles London offers a variety of youth programs such as language intensification programs throughout the year at Highgate. These programs are designed to help students improve their language skills in an immersive, interactive environment. They also include various activities and excursions to help students practice their language skills and learn about the culture of the country where the program is held. The structure and curriculum of junior programs offered at the London Highgate location may change periodically. The typical timeline for half-day courses is as follows.
For more information, you can contact us immediately.
ST GIles College, HIghgate: Typıcal Tımetable for Half-Day Courses
YARIM GÜNLÜK KURS – HAFTADA 20 DERS
AM: PM:
09:00-09:50 13:45-14:35 Ders 1
09:50-10:40 14:40-15:30 Ders 2
11:10-12:00 15:55-16:45 Ders 3
12:10-13:00 16:55-17:45 Ders 4
PZT
Hafta sonu etkinlikleri hakkında kısa tartışma. Ev ödevi kontrolü. Yeni dilbilgisi ve fonksiyonların ders kitabı aracılığıyla sunumu ve uygulanması.
Gazetelerin dili. İngiliz gazete ve dergilerinden makaleler.
Günlük İngilizce. Sosyal durumların dili. Rol oynama ve diyalogları kullanarak telaffuz ve tonlama pratiği.
SALI
Ev ödevi kontrolü. Sözlü iletişim etkinlikleri ve yazılı çalışma yoluyla yeni dil pratiği.
Pratik yazma becerileri. Resmi / gayri resmi mektup yazımı.
İngiliz TV programlarından video materyalleri.
ÇAR
Ev ödevi kontrolü. Pazartesi ve Salı günleri çalışmaların revize edilmesi. Yeni dilin sunumu ve uygulanması.
Modern İngiltere. Okuma etkinliği ve tartışma.
Konuşma sınıfı.
PER
Ev ödevi kontrolü. Video materyali kullanarak dil çalışması.
Pratik yazma becerileri.
Popüler şarkılar. Dinleme ve tartışma
CUMA
Ev ödevi kontrolü. Haftanın yeni dilinin daha fazla uygulanması. Haftanın çalışmalarının gözden geçirilmesi ve test edilmesi. Not: Her dersin son haftasında tüm sınıflar için bir ilerleme testi vardır.
Popüler kültür üzerine pasajları okumak. Kelime dağarcığı gelişimi.
Dinleme becerileri pratiği. Dikte ve not alma.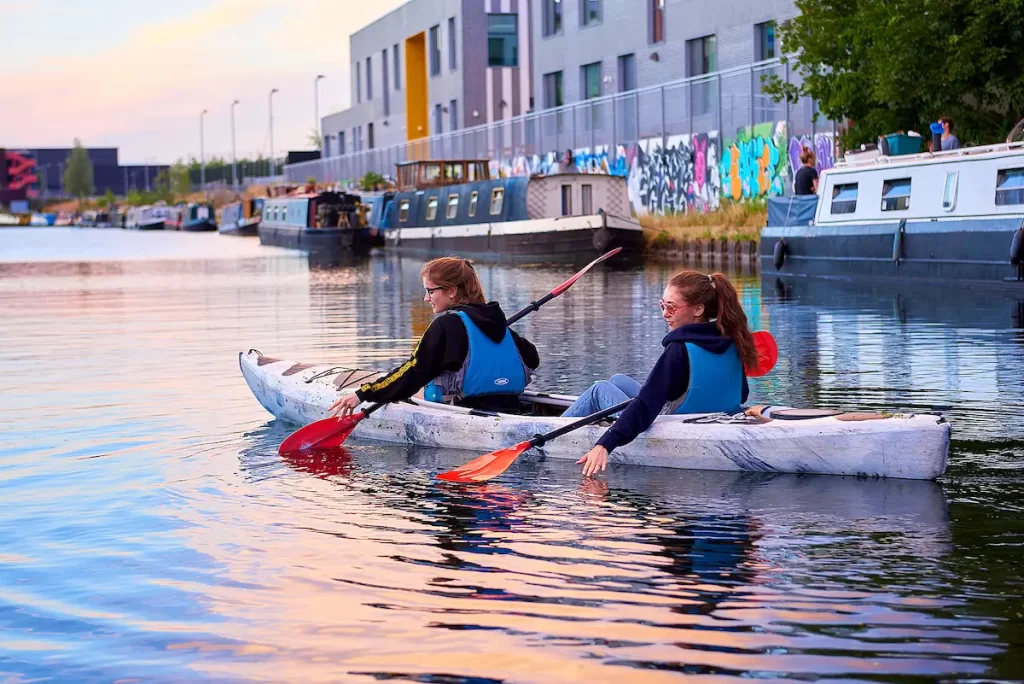 age 14 and over
London Hıghgate Secret Cıtıes
The London Highgate Secret Cities English Plus program is a unique language school program that combines high quality English education with a range of exciting and immersive cultural events and excursions. Located at St Giles International's Highgate school in North London, this program allows students to fully experience the city's vibrant culture while improving their English language skills.
Some of the unique experiences included in the LH Secret Cities English Plus program:
Guided tours of iconic London landmarks such as Buckingham Palace and the Tower of London
Cultural workshops and events such as cooking classes and dance classes
Excursions to popular destinations outside of London such as Oxford and Stonehenge
Access to St Giles International's wide range of on-campus facilities and resources, including a library, computer lab and student lounge
With the Secret Cities program, accommodation can be in homestays or in dormitories. Services included in the prices:
20 morning lessons
5 afternoons of unique city experiences and activities
1 full day weekend excursion per week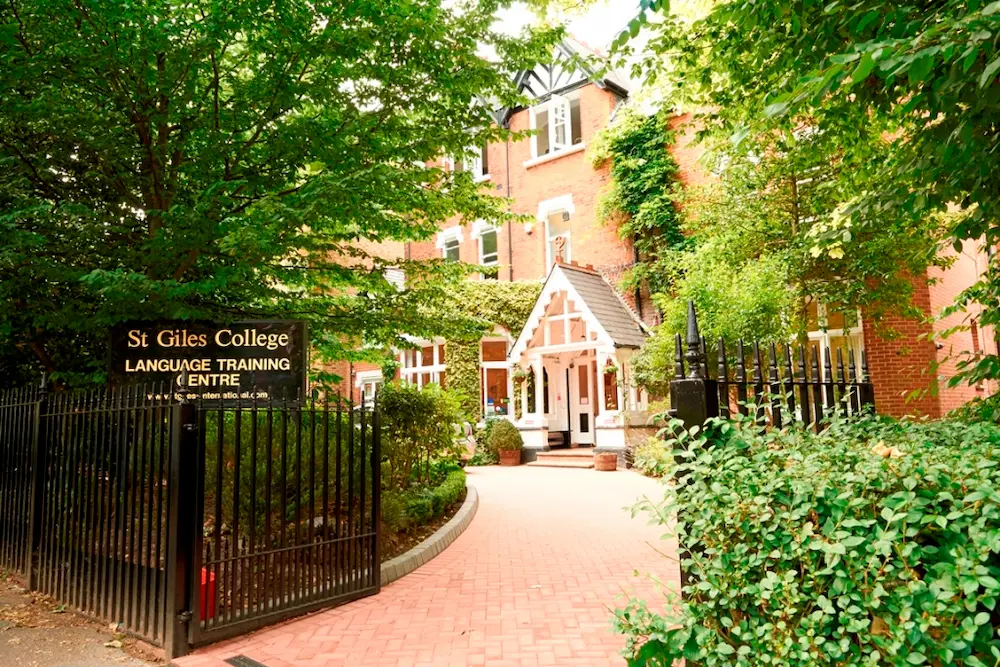 Contact us to find the right school for you
WE ARE HERE FOR YOU
We are happy to guide your child's journey to success with fluent language skills. You can benefit from our free consultancy service for the most suitable program information for you and your child, special offers and detailed information requests.